The finest selection of CD, DVD and multimedia storage, available in racks, towers, custom cabinets, CD holders and much more. Organize your media collection in one of our stylish CD, DVD or multimedia storage cabinets.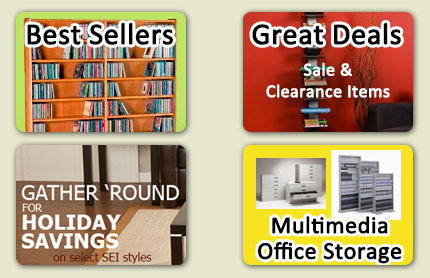 FREE SHIPPING ... No Sales Tax.
CD DVD Metal Racks
You will find DVD storage, CD storage, multimedia storage, at great prices for your CD, DVD, and VHS collection. Click through our store to see our selection of CD DVD, racks, available in towers, cabinets, metal, spinning, stacking, locking, desktop, and custom made CD storage, DVD storage units to suit all your media needs.