Featured Brand
Southern Enterprises, Inc.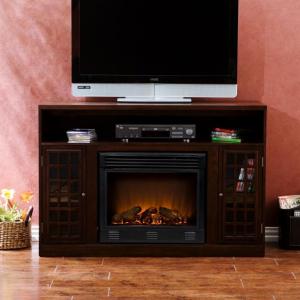 (click here for more Southern Enterprise products)
The finest selection of CD, DVD and multimedia storage, available in racks, towers, custom cabinets, CD holders and much more. Organize your media collection in one of our stylish CD, DVD or multimedia storage cabinets.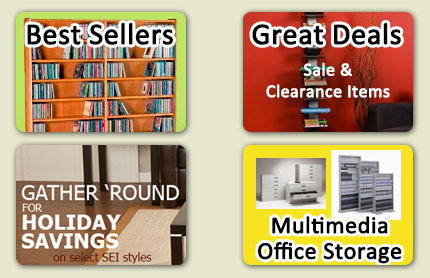 FREE SHIPPING ... No Sales Tax.



USER OPINIONS
Reviews & Experiences




We also accept purchase orders, certified checks and money orders. Call or email for instructions.
Copyright 2001 - 2012 by Storehouserock, a division of Direct To You Storage Systems, Inc.
All rights reserved. All trademarks and registered trademarks are the property of their respective owners.

SSL